New Pecan Orchard
Linwood Nursery in La Grange, CA donated 500 pecan trees to Leyendecker Plant Science Center in February of 2010. They donated various tree sizes such as, 3/8", 1/2", 5/8", 3/4", and 1", to the farm for various research studies. There will be research studies on the subjects of insecticides, foliar fertilization, fertilization, and irrigation.
The Excavation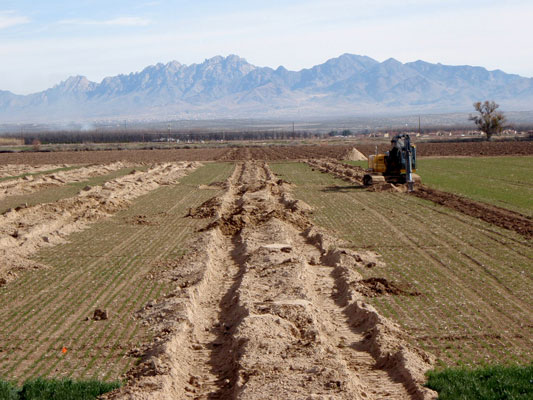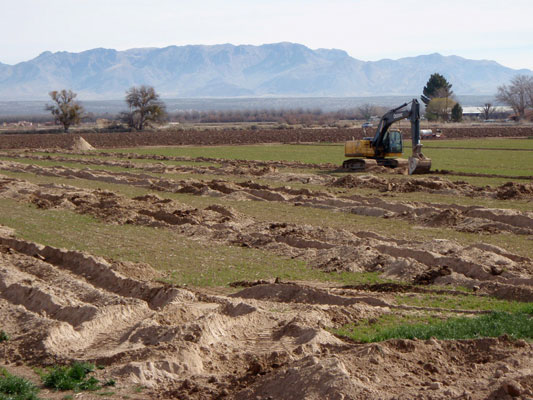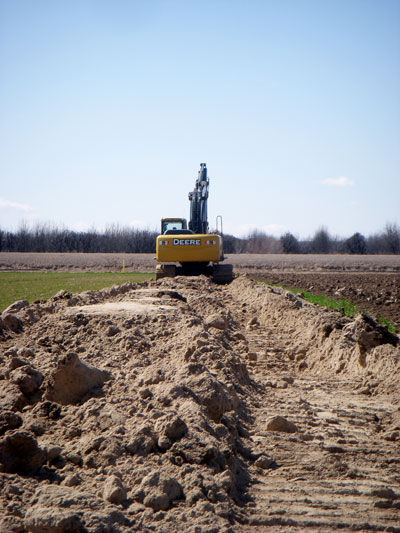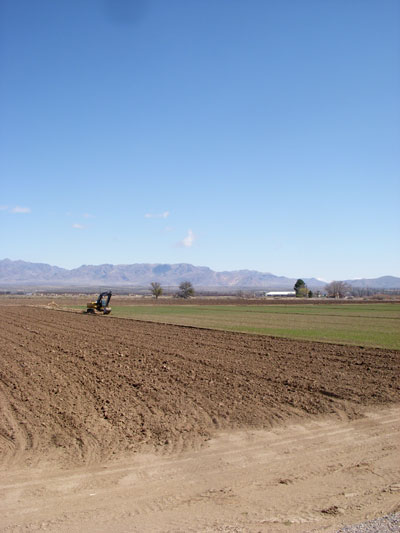 Transplanting the Trees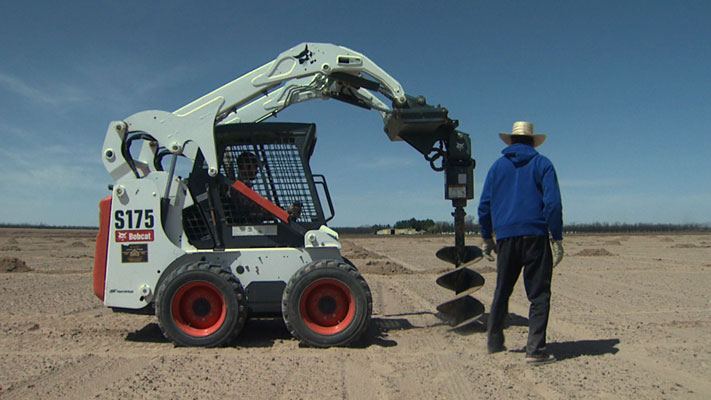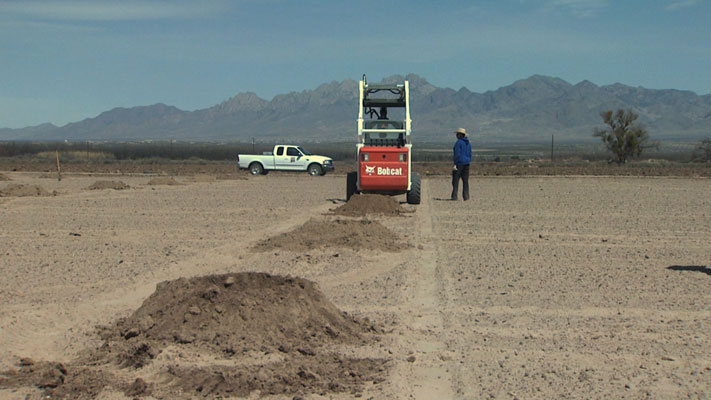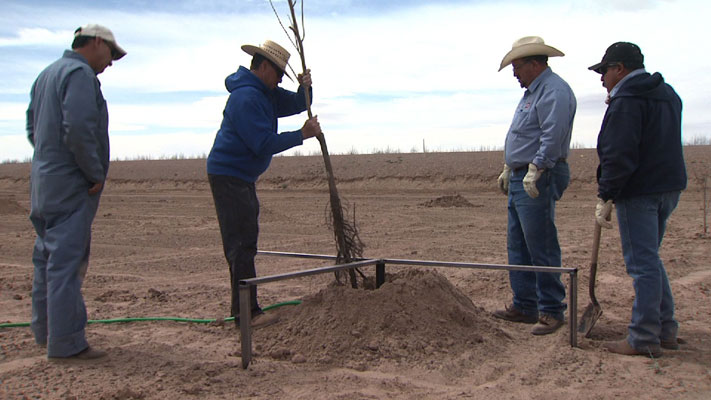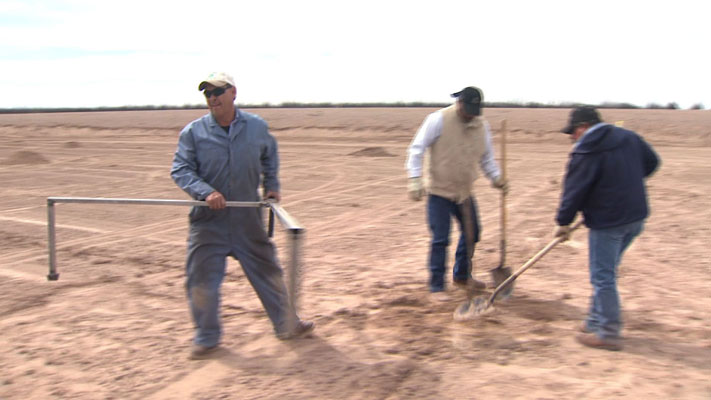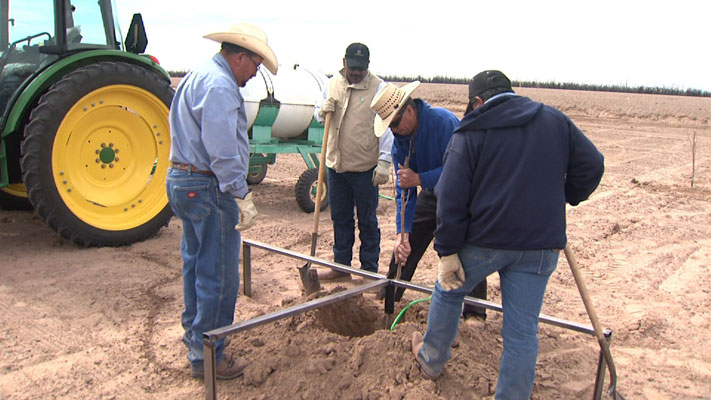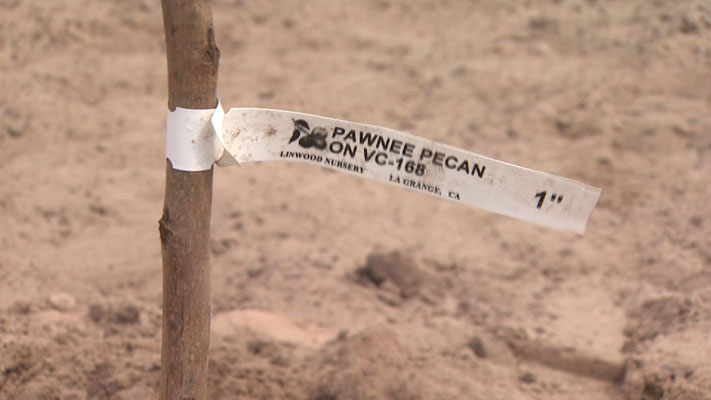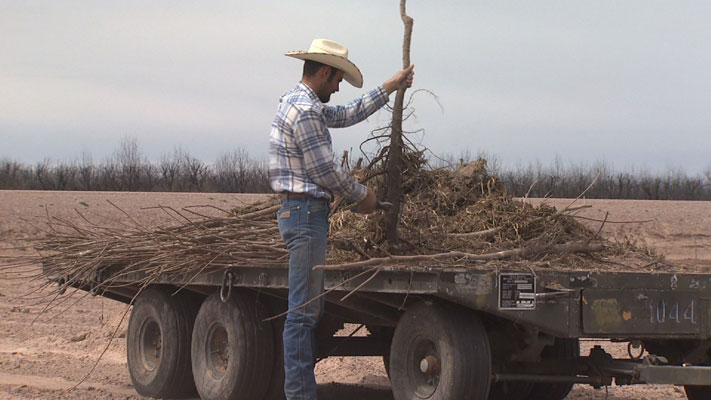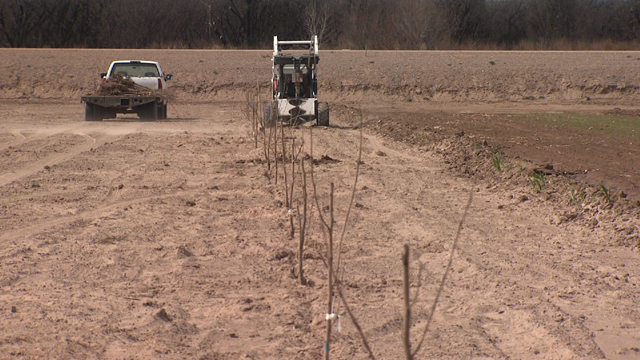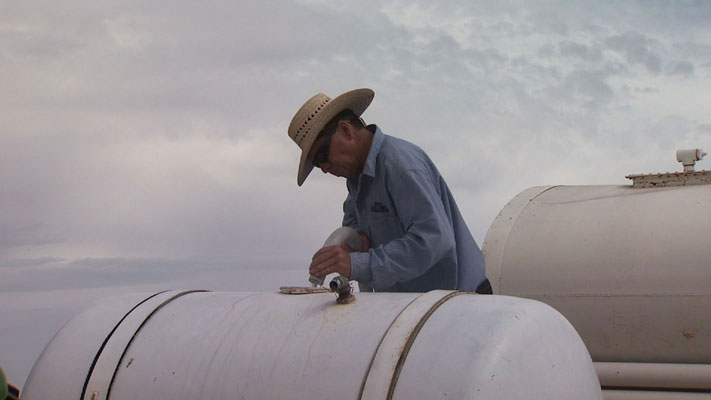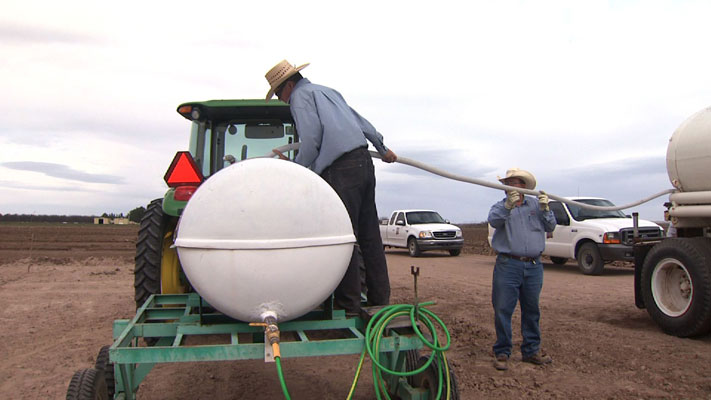 Painting the Trees
Liberato Valdez and Felipe Florez are painting the new Pecan trees white. Painting the trees protects them from insects, sunburn, and disease.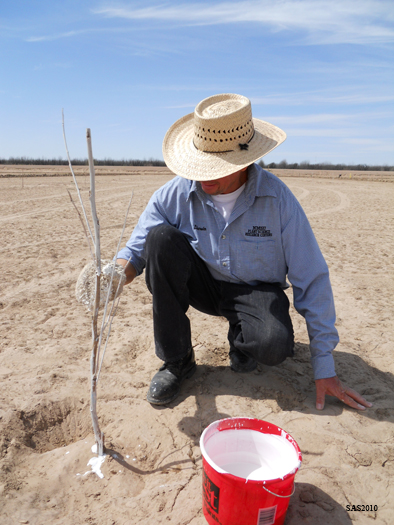 Photo Gallery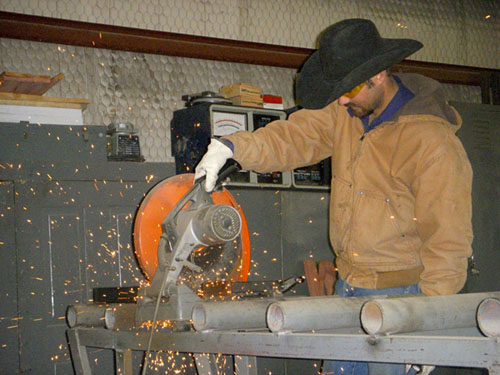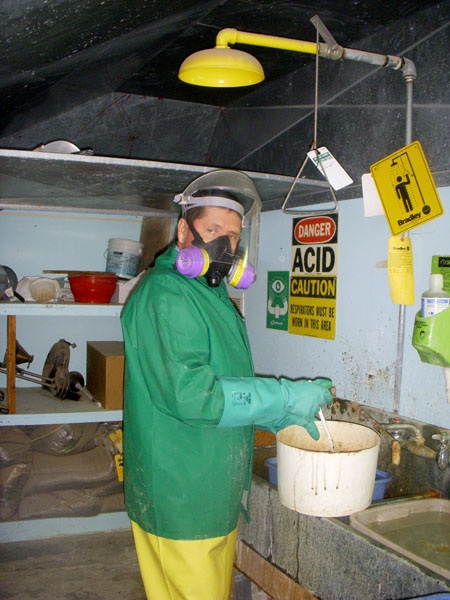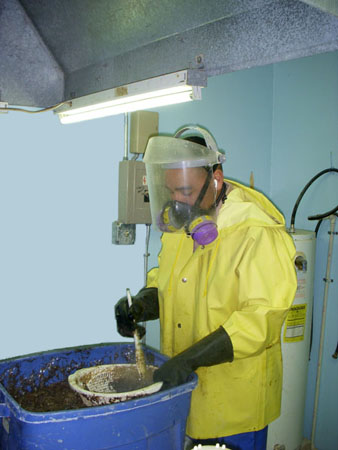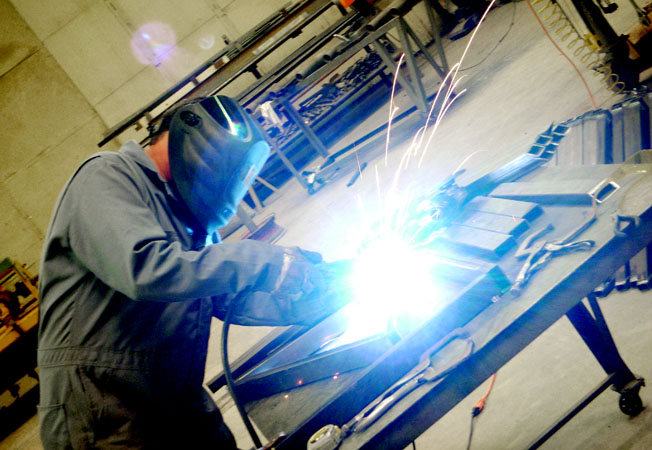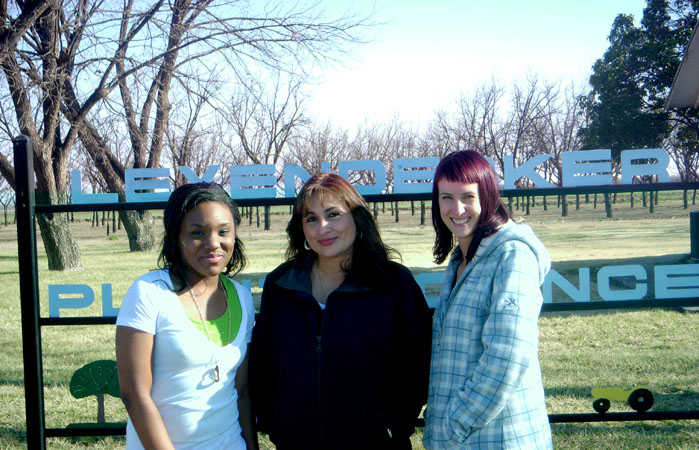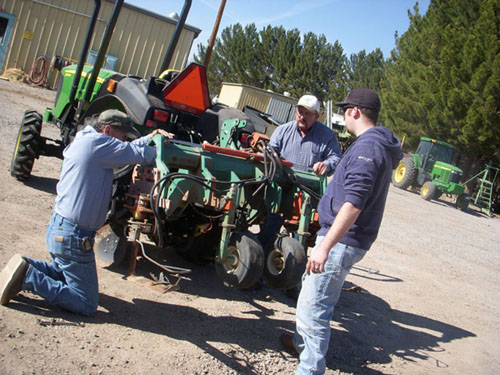 All photos by Stephanie Sweet unless otherwise noted.