Events
We will list the major Agricultural Science Center-related activities scheduled for our science center in the near future as the information is made available. If you have more questions about any of these events, please call or e-mail the contact person. If you have an event you want to add to our page, please call or e-mail our office. You'll find that contact information by backing up to the Agricultural Science Center home page.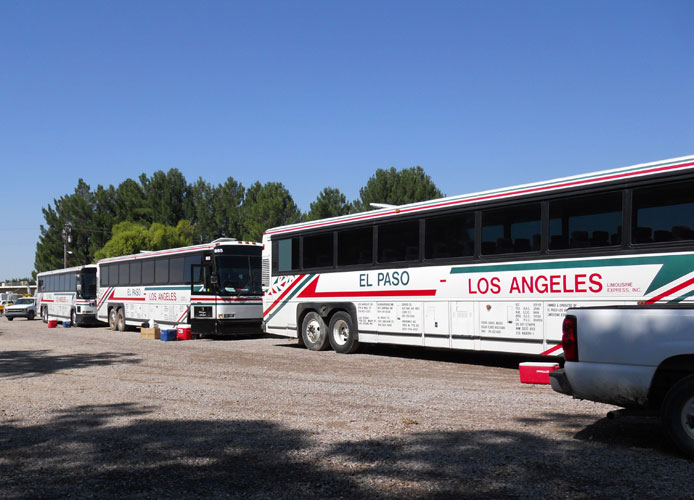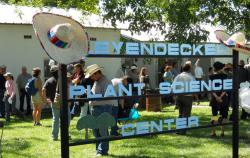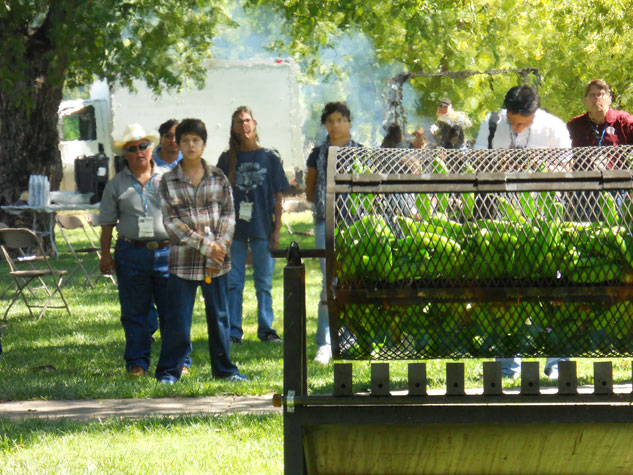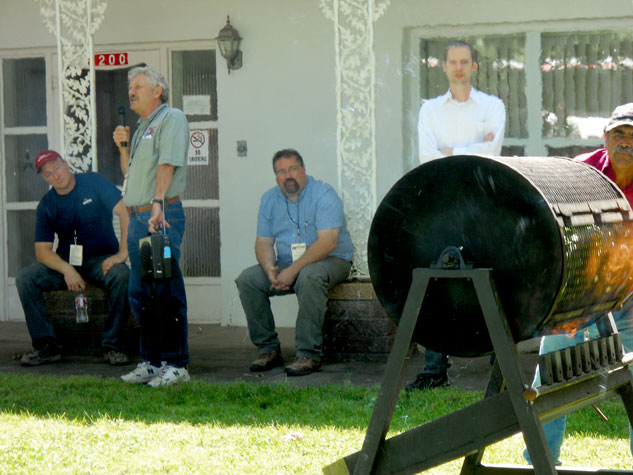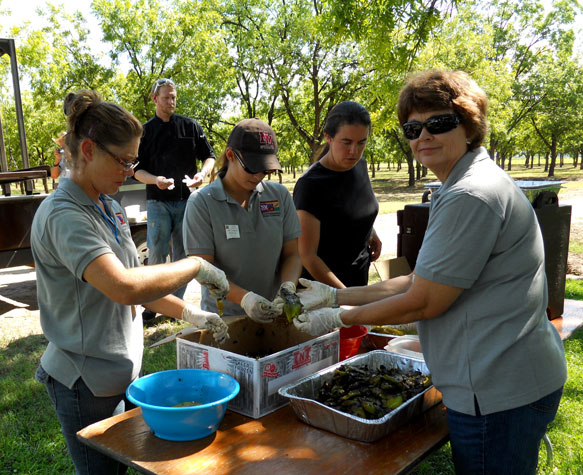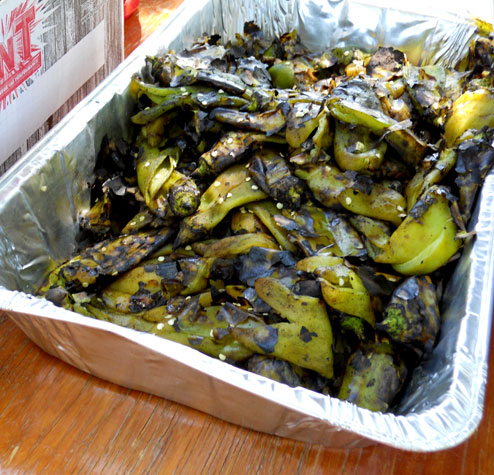 All photos by Stephanie Sweet unless otherwise noted.
"Happy Birthday New Mexico"
2012 Cenntenial Parade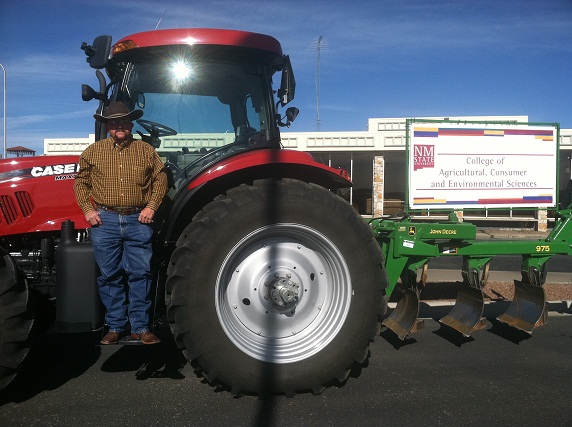 New Mexico State University - College of Agriculture, Consumer and Environmental Sciences - From a one horse drawn plow to a 300 horse tractor is where we have come from in the past 100 years. Today's tractors use satellites to guide the tractor, to make precision fertilizer applications, and communicate with the driver to optimize production and reduce cost. Today's tractors can also run on biodiesel produced from waste products making the system even more sustainable. Farming has come a long way and the College of Agriculture, Consumer, and Environmental Sciences has played a major role in evolution of New Mexico.