IR-4 2010
Maury Craig, Science Specialist: Extension Plant Sciences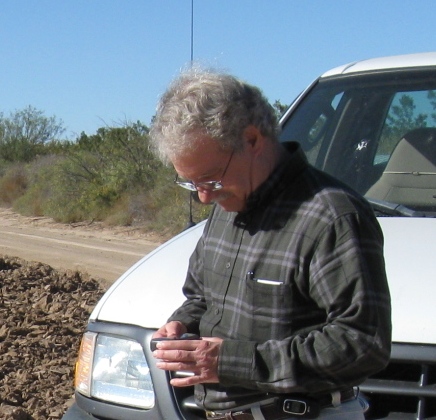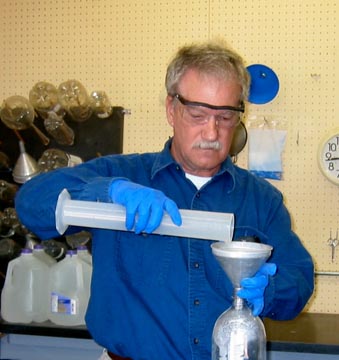 "I am the IR-4 Project Coordinator and Field Research Director with the NMSU IR-4 Field Center. At Leyendecker PSRC, we annually conduct fifteen to twenty field trials, following strict, federally-mandated guidelines, that provide pesticide residue data required for registering pest control chemicals for use in food crops. Compared to major crops, such as corn, wheat and soybean, which are grown on millions of acres, food crops typically are grown on fewer than 300,000 acres nationwide. Because of the small area of production, there's no incentive for pesticide manufacturers to register products for minor uses, since the cost associated with registration exceeds projected income from sales. Although small in planted acreage, chile, pecan, onion and other food crops are extremely important to New Mexico, accounting for one-half of farm sales in the state. By serving as a bridge to registration, the IR-4 Project helps provide effective pest control options for food crop producers, while insuring safe and healthful fruits, nuts and vegetables for consumers."
By: Maurice Craig, IR-4 Coordinator, Specialist: Science, Extension Plant Sciences, New Mexico State University
Photos submitted by Maury Craig.